2nd International Conference on Trenchless Technology -ICETT 2017
2nd International Conference on Trenchless Technology -ICETT 2017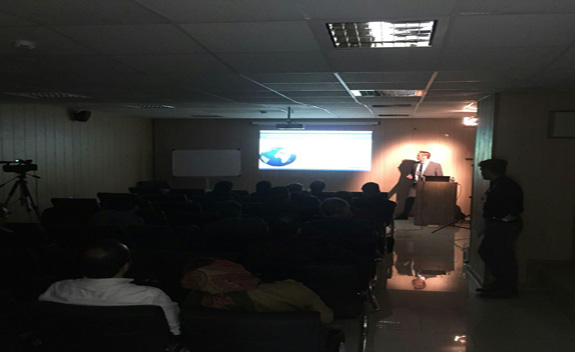 International conference and exhibition on trenchless technology ( ICETT) is the second conference on this topic in Iran.ICETT is trying to introduce new trenchless techniques in construction industries especially in Iran. Currently open-cut methods are the main method applied in iran to construct, rehabilitate, renovate and repair of underground utilities. Traditional open-cut methods, cause serious damage on environment and significantly increase indirect and social costs of projects, especially when applied in Urban areas.
After the first successful trenchless technology ( TT ) symposium in 2014, ICETT 2016 provides excellent opportunities for those who want to have better understanding of trenchless methods and those want to share their recent research outcome and who want to take this opportunity to introduce their capabilities in TT to Iran market.
ICETT gathers national and international individuals work and research in Oil gas Petrochemical steel water and wastewater telecommunication power distribution and underground infrastructures industries.